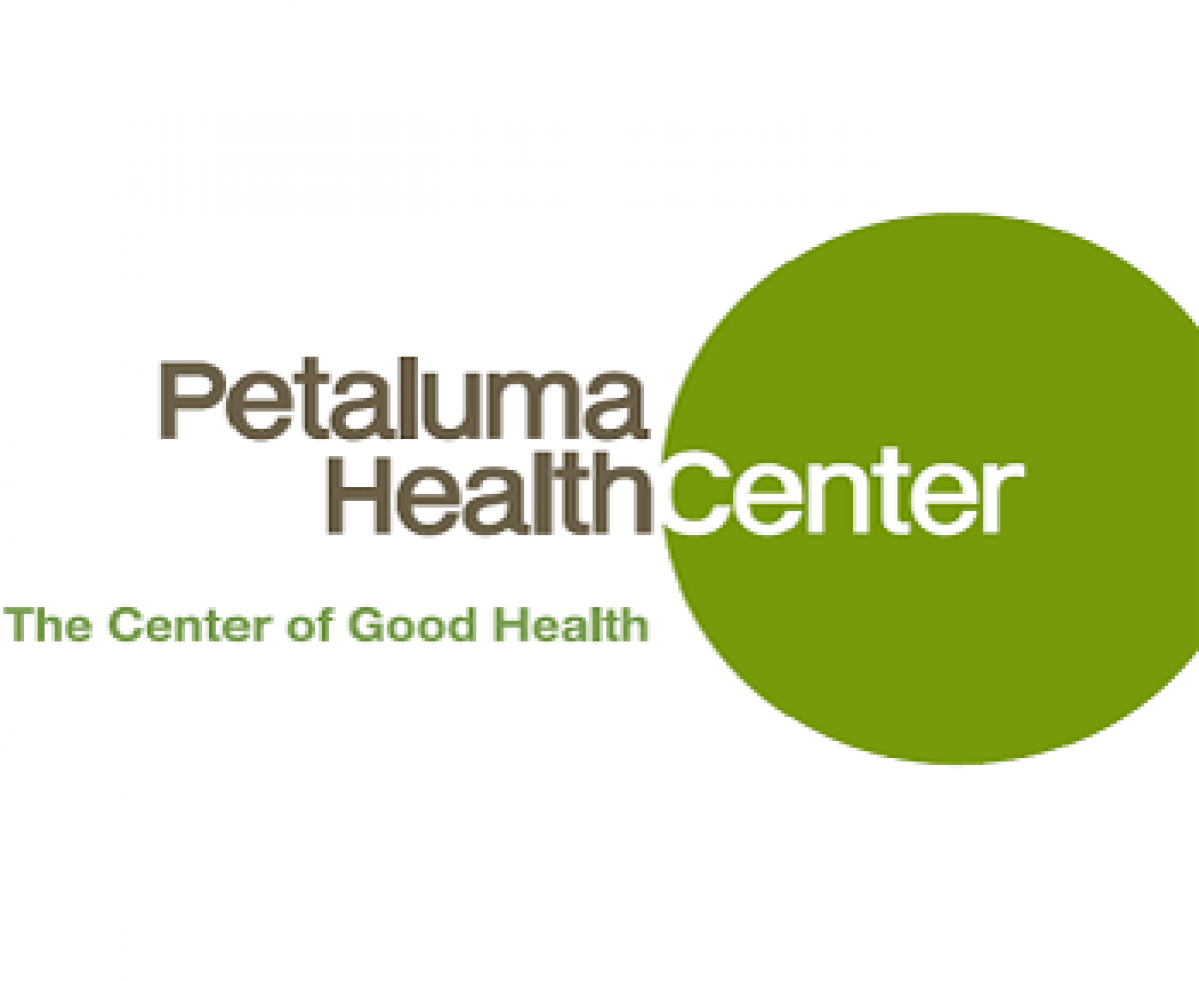 May 5, 2014
Monaghan Communications
Meridian Property Company Welcomes Newest Tenant, Petaluma Health Center in Rohnert Park, Calif.
SAN RAMON, CA — Meridian Property Company, a full service real estate developer and owner of medical and retail real estate, is pleased to welcome its newest tenant, Petaluma Health Center, to the medical office building in Rohnert Park, Calif., located at 5900 State Farm Drive.
Petaluma Health Center will occupy the entire second floor of the medical building, joining existing tenant Kaiser Permanente and bringing the medical office space to 100% capacity. With the addition of Petaluma Health Center to the medical office building in Rohnert Park, Meridian COO John Pollock's vision to attract future healthcare providers in the area and fulfill the "need for more medical service providers in the Rohnert Park market" is underway.
Large plate medical office buildings are a prime example of the kind of value-add properties that Meridian targets as part of the shifting demand in healthcare real estate market. Meridian has additional plans to upgrade the lobby and make an investment in further tenant improvements.
Petaluma Health Center's Rohnert Park facility is expected to serve 5,000 patients in the first year with the potential of 15,000 in subsequent years. Services will include medical, dental, mental health, substance abuse, integrative medicine, pharmacy, optometry, and enrollment workers to assist uninsured individuals enroll in health insurance.
Over 5,000 existing patients of Petaluma Health Center currently live in Rohnert Park or Cotati and commute south to the center's main campus on North McDowell.
"Making services more accessible will lead to better health outcomes for our patients and the community," says Petaluma Health Center's CEO, Kathie Powell. Rohnert Park has one of the highest rates of individuals in Sonoma County who are eligible for publically subsidized health insurance but are not enrolled.
Scott Peterson of INDE Architecture will be designing the building. A General Contractor has not yet been announced. Petaluma Health Center has a target opening date of Spring 2015. Petaluma Health Center will be seeking donations and grant funding for approximately $2.5 million of the $5 million capital campaign budget.
About Petaluma Health Center
Petaluma Health Center is a Federally Qualified Health Center (FQHC) providing primary medical care, chronic disease care, nutrition services, dental care, integrative medicine, mental health services, and wellness programs to over 20,000 residents of Southern Sonoma County. For more information, see phealthcenter.org.
About Meridian
A division of Marcus & Millichap Company, San Ramon, Calif. based Meridian Property Company is a full-service real estate developer having completed over one million square feet of innovative and integrated commercial office, primarily medical, since its inception in 2000. Meridian's services are broad in scope but meticulous in detail — from site evaluation and land acquisition to entitlement and planning to construction and management. For more information, see mpcca.com.