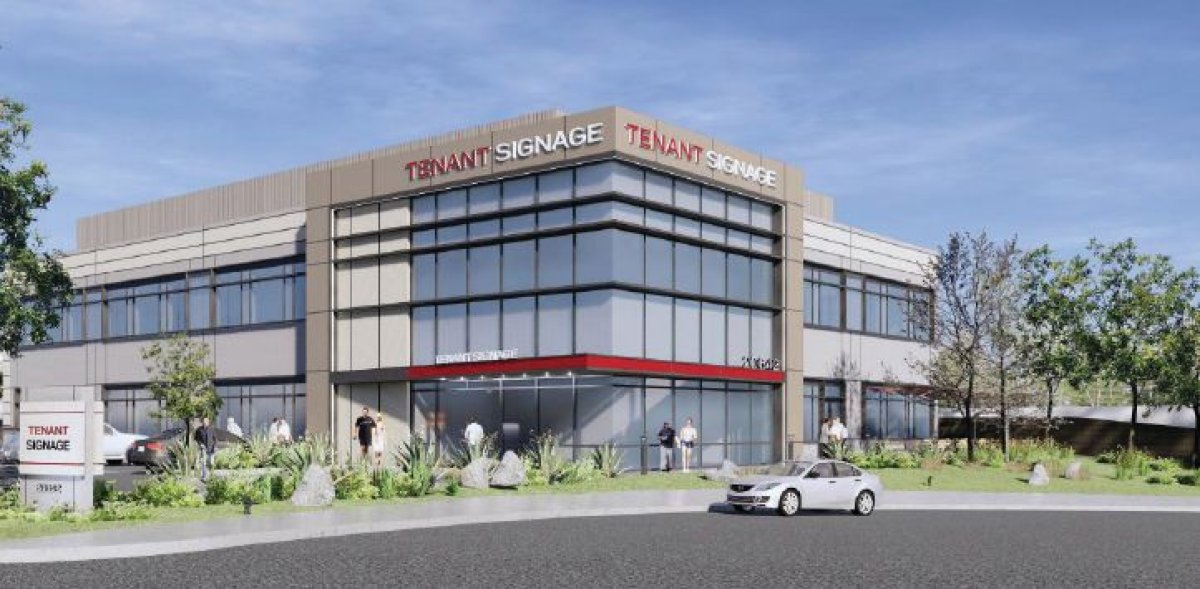 It is hard to conjure up another instance that comes close to the severity of this situation with COVID-19. As we look back at SARS from 2003 or MERS from 2013 and 2015, they seem like distant blips on the economic radar. They were relatively short-lived and economic conditions rebounded fairly quickly. However, it is important to remain calm, make prudent decisions and keep an eye out for opportunities.
The Fed now appears to be geared up to take quick action, which should help soften the economic impact of this crisis. It is not surprising that futures plunged after the news of the stimulus package as this whole crisis is very unsettling with so many unknowns.
We know that markets are the jumpiest during times of uncertainty. This will pass eventually, and I am already hearing economists suggest a better economic forecast for 2021. With all the pent-up demand that will have occurred because of the pause button we are hitting now, economic activity should ramp back up once the storm passes.
Office Impact
Until then, the short-term impact of COVID-19 has been dramatic for the office industry. We moved very quickly from increasing sanitation in our multi-tenant buildings in early March to having things grind to a halt by mid-March. On March 17, the San Francisco Bay Area was issued a shelter-in-place order, which was followed by a statewide order from the Governor on March 19. Currently, we have medical and office buildings throughout the state with few, if any, workers present.
We will see a short-term drop-off in economic activity as businesses, owners and developers pause for the next few weeks. I suspect we will see negative GDP in the first and second quarters of this year, but if the crisis begins to avert over summer, I think we will see a return to a more normal business environment. Of course, this will coincide with the election and we had already anticipated a slow down as November approaches, so it will be interesting to see how this plays out.
Our office team also believes coworking operators will likely take a short-term hit. These leases are also short-term by nature, which could put additional pressure on operators, landlords, lenders and others down the line. Depending on a building's exposure to co-working tenancy, and the severity and length of this crisis, it could result in loan defaults. In an effort to take a more positive look at the situation, I do think the economic impact will be relatively short lived. If the operators can make it to the fall, we should begin to see a return to normal.
Here at Meridian, we use co-working spaces in Seattle, Los Angeles, Utah and Phoenix, and currently have no immediate plans to switch or cancel those obligations.
As I write this from my home office, I can tell you I'm not a fan of working from home. It is challenging to find a groove and I personally find it difficult to walk away from my desk at the end of the day. That being said, we are fortunate to work in an industry where working from home is quite feasible, so I don't see it being much of a disruptor for now (but, then, I don't have small kids at home).
MOBs Feel The Fallout Despite The Need For More Healthcare Personnel
Our healthcare business operates across the West and, expectedly, the systems and providers are focused on COVID-19 and how to prepare for the wave of cases that is expected. In the long run, I think we will see systems and providers focus more attention on a distributed model of care that involves the increased use of outpatient care and/or telehealth.
The COVID-19 crisis is impacting several of Meridian's newest projects in California. In Castro Valley, Meridian has a 25,000-square-foot medical office building under construction, and the general contractor initially pulled off the job to comply with the shelter-in-place order. Now that Gov. Newsom has issued statewide guidelines, it appears that construction activity is exempt and we are working to get the project remobilized. We have had to notify our tenant of this "force majeure" event — a legal term for unforeseeable circumstances that prevent someone from fulfilling a contract — not something any developer wants to do.
We also have a 10,000-square-foot outpatient center in Watsonville that is going through final approvals with the city. With reduced city staffing, it is putting our construction start date, which was planned for April, in jeopardy.
Meridian also has two California projects currently in escrow. Our most recent project in Irvine includes entitlement work to convert an office building to medical use. If there are no public hearings, our schedule will be adversely impacted. The seller has been cooperative and allowed a 30- day extension to the escrow. There is also concern about another deal in escrow in Walnut Creek that is scheduled to close in April. The concern surrounds the lender's ability to fund as promised. However, in this case, the seller (a big institutional owner) is being cooperative on the timelines. I am sure it sounds cliché, but the resounding advice I have to everyone in our industry is stay calm and don't overreact. The desire — and demand — will be there once we get through these current tribulations.
— John Pollock, CEO, Meridian in San Ramon, Calif.
Source: https://editions.mydigitalpublication.com/publication/?m=58491&i=656326&p=18