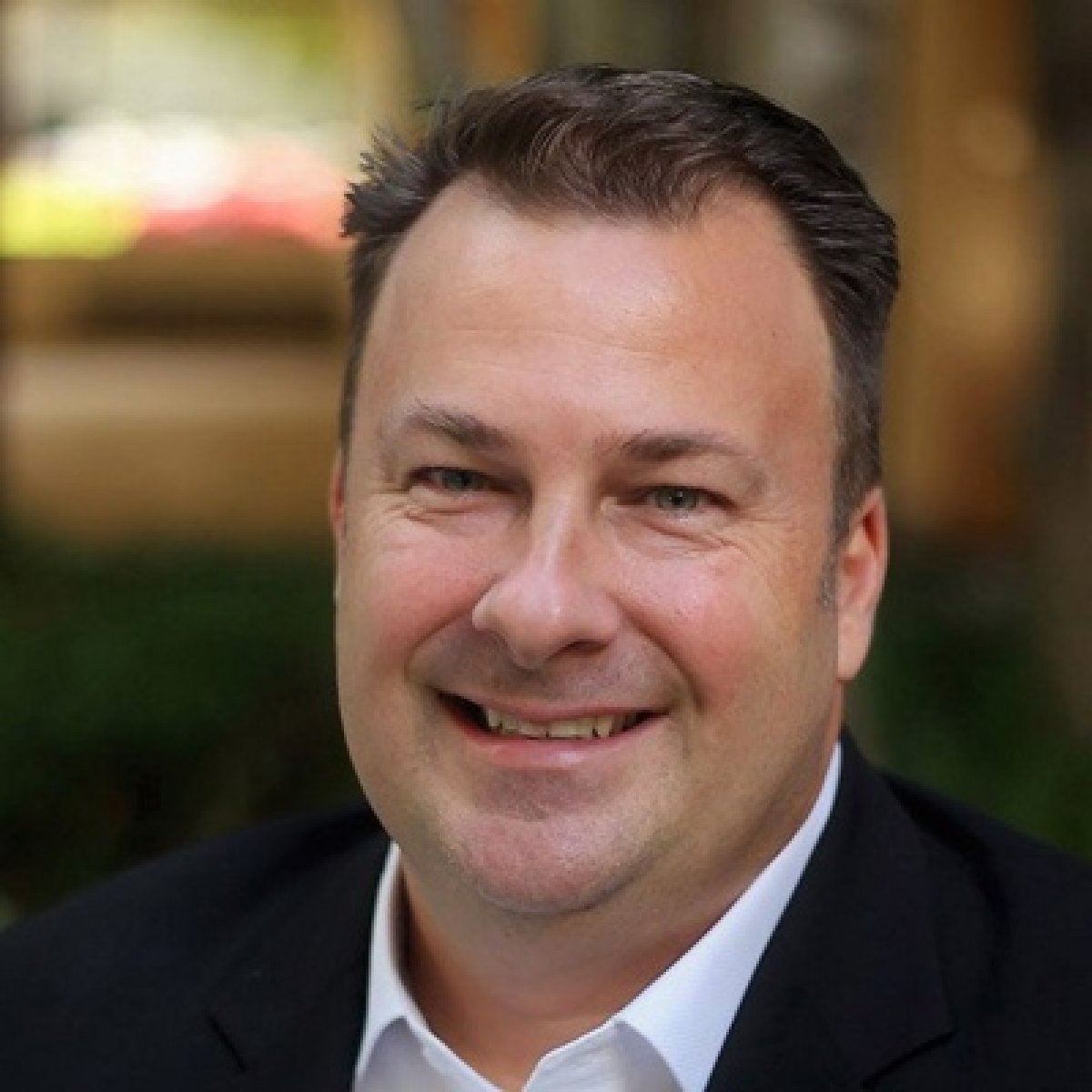 SCRANTON — Should the door open automatically, or is it better if the driver presses another button first?
An extra step for ambulance drivers to enter Delta Medix's new consolidated medical offices seems like a tiny detail compared to the big picture, but it's one that Deborah P. Drosinski debated and even sought counsel on as she oversees the final days in the specialty medical group's quest to bring services under one roof.
Delta Medix is moving into the former Bon-Ton department store's bottom half in the Marketplace at Steamtown. After weighing a number of options over the last seven or eight years, 15 physician partners finally settled on the Marketplace for the same reasons health systems around the nation are reviving dead retail space.
Both industries are going through dramatic changes and health care is finding opportunity in retail's bones.
"I think it was just this natural progression," said John Pollock, a West Coast real estate developer whose firm, Meridian, specializes in adapting retail space for medical offices. "You have this underutilized real estate; you have this need to provide greater care or more care … in areas that are both convenient and visible as health care providers want space."
Where Blockbuster Video stores shuttered in Wilkes-Barre Twp. and Edwardsville, West Virginia-based MedExpress built urgent care clinics.
Geisinger built outpatient clinics and medical offices in adapted retail space throughout its network, including in Scranton, the Hazleton area and Danville.
Commonwealth Health, which owns and operates four area hospitals, also uses vacated retail space for outpatient services, including an office in Scranton.
Room to Grow
Delta Medix's 44,000-square-foot space stands apart, at least locally, for its sheer size and scope.
More than 100 staff will work there. The expansive waiting room will have seating for 90 people.
The walls inside the former Bon-Ton are painted a gentle palette of browns and blues, with subtle color-coded areas that match the medical discipline for easy patient direction. The breast care center has a separate waiting room with a separate entrance.
In a recent walkthrough of the nearly-finished project,Tracy Wescott, a senior associate with Highland Associates in Clarks Summit, the project's architect and engineer, described a tedious process in designing how patients, doctors and staff move about the building.
For example, the pulmonary care division has a shorter walk from the waiting room, because many patients with lung disease don't have the stamina to tromp around a big medical office.
A little hallway connects the allergy division with ear, nose and throat, because, in some cases, an allergy patient may need one of those doctors in a hurry. In the breast care center, where patients typically feel heightened anxiety, the design helps the patient feel reassured about where to go next. Extra considerations were worked in to protect privacy, for example in changing rooms where entrances are beyond the waiting room, behind a smoked glass panel.
The ceilings are lowered to 12 feet, because 20-foot ceilings work fine for shoppers browsing racks of clothes and shoes, but they can feel intimidating to someone waiting for an MRI.
"We started with a puzzle at the beginning, that got broken all apart, and they made it into this," Drosinski said, nodding toward Wescott.
The new space, to be move-in ready in early April, is a big step up from the current, humble setup. Nurses stations are tucked away in cramped corners off narrow hallways in Delta Medix's old breast care center on Penn Avenue, a little more than a block from the mall.
"There wasn't room for growth," Drosinski said. "As the divisions grew, our boardroom now has a CAT scan in it. Our boardroom's been moved to the basement, which now has a call center in it, so we keep evolving."
The Shift Begins
Pollock, the California developer, saw first flickers of the romance between health care and retail space about 10 years ago.
Out-of-control health care costs were crippling the U.S. In 2008, the Kaiser Family Foundation found the average American spent nearly $8,000 a year on health care with national health spending reaching nearly $2.5 trillion. Families struggled then to pay for care amid a weakened national economy, the foundation found.
Also in 2008, a California-based department store chain called Mervyns declared bankruptcy. When it began liquidating stores, Pollock saw the major shift begin.
A physician group swept in and repurposed one vacated Mervyns shell in Antelope Valley, just north of Los Angeles.
Cutting Costs
Medical groups can save money on construction costs by retrofitting old buildings, but not always.
They often cut down time and hassle because zoning, new construction permits and parking already have been mapped out, Pollock said, and that provides a greater incentive.
Retailers also take out the guesswork in site selection for their next users. In Delta Medix's case, the mall is in the heart of downtown Scranton with three major hospitals — and a heightened level of care for the most acute cases — minutes away.
"Some divisions are back and forth constantly," Drosinski said. "Surgeons are back and forth, pulmonary is back and forth, so they needed to be in a close radius to the hospitals."
Pizza Hut and Pathmark grocery stores took care of the site selection legwork when they picked spots in Manahawkin, New Jersey, a small bay town between Atlantic City and Toms River. Over the last few years, Geisinger affiliate AtlantiCare bought the buildings and converted them to multidiscipline medical offices. Since opening the second phase of its health park there in 2017, patient visits are 43 percent above projections, spokeswoman Jennifer Tornetta said.
"We are really far-exceeding the number of patients that we anticipated seeing," she said. "We believe part of that is bringing services to a location that's convenient for people for where they are."
AtlantiCare's health park model uses existing retail corridors to offer primary care and specialty services in central locations.
The Bigger Plan
Beyond the obvious benefit to health care providers, remaining retailers, some hanging on to hope for a revival, will almost certainly see an increase in foot traffic.
Just how Delta Medix will play into the Marketplace at Steamtown's rebirth as a lifestyle center remains to be seen.
Some shop owners say Luzerne County Community College's satellite campus, an adaptation of the old Bon-Ton's second floor above Delta Medix, hasn't done much to boost their business. College students maybe stop at Starbucks on their way to class, but that's about it, some said.
With a new group of potentially hundreds of people walking in and out of the mall for doctor appointments or accompanying someone else, mall officials are counting on the medical group as part of a bigger plan.
http://thetimes-tribune.com/news/business/trading-places-retail-s-loss-is-health-care-s-gain-1.2316599