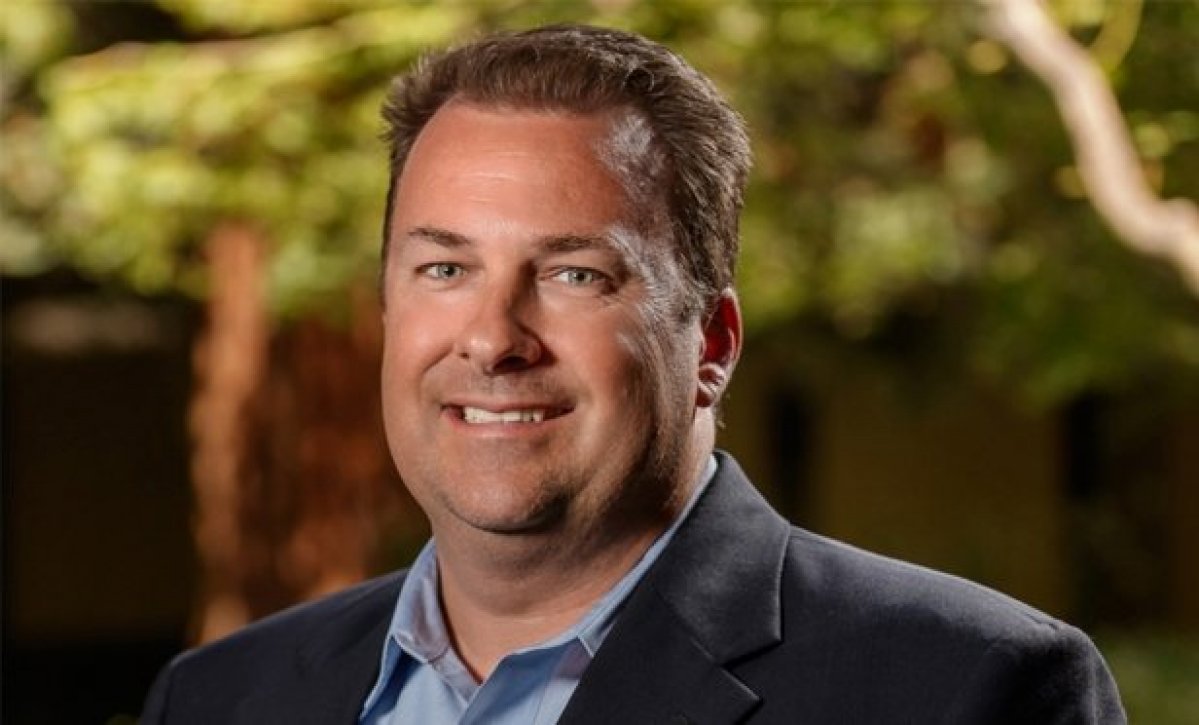 February 15, 2019
globest.com
Updated Healthcare Sites Mean Better Access, Treatment
SAN RAMON, CA—From 2000 to 2012, the US achieved more than a 30% decline in the death rates for heart disease and stroke. Similarly, the rate of deaths from cancer continues to decline. In 2016, there were an estimated 15.5 million cancer survivors in the United States. This number of survivors is expected to increase to 20.3 million by 2026, according to the National Cancer Institute.
Part of this success rate may be attributed to bringing more healthcare services to where people live and work, says John Pollock, CEO of Meridian. And, he points out that as healthcare providers implement outpatient strategies and move services away from hospitals to lower cost settings, the demand for prime outpatient locations has outstripped supply.
"This is particularly difficult in tight urban markets that lack suitable existing buildings and have a shortage of available land for development," Pollock tells GlobeSt.com. "And, with the lack of inventory, prices have increased as a result. Meridian has been successful at finding creative real estate solutions to allow healthcare providers to implement outpatient strategies."
Meridian's projects have ranged from converting a 70,000-square-foot general office building in Rohnert Park, CA, to a licensed medical clinic; converting a former post office building located on an outparcel of a retail center to an outpatient clinic in Walnut Creek, CA; converting a ground floor to more parking spaces in order to obtain a medical designation in Berkeley, CA; and converting an existing general office building in Oakland, CA listed on the National Register of Historic Places into a behavioral health outpatient clinic.
Pollock says lean design principles are as important as the location. This will become increasingly important as developers, designers and providers look to minimize waste in every process, procedure and task beginning with the building's design and layout.
Parking changes are also a big consideration. Traditionally, the rule of thumb has been 5 stalls per 1,000 square feet, but as more people and health systems use ride-share services to get patients to appointments, perhaps those ratios are outdated, Pollock ponders.
"Ride-share services make it easier for elderly patients to be delivered to the front door of a care facility in lieu of trying to navigate a complex and confusing parking garage," he tells GlobeSt.com. "In fact, I have heard that some healthcare providers are offering free rides to their patients when they book an appointment. Millennials tend to use a range of transportation modes from ride-share services, scooters, bikes, public transportation and/or cars. We often must be futurists when considering acquisitions and/or development, trying to triangulate what these changes and others on the horizon will mean for the physical space."
Design flexibility is also a top priority. Healthcare providers must have the ability to see an increasing volume of patients, without sacrificing the experience. For example, "universal exam rooms" provide important flexibility for a variety of users. An exam room might be used by a primary care physician one day and an OB doctor the next, Pollock says.
"I have also heard hub and spoke to describe outpatient strategies by health systems," he tells GlobeSt.com. "The hub is often a 40,000-square-foot-plus multi-specialty facility to serve a concentration of patients and the spokes might be smaller primary or urgent care facilities that are in the 1,500-square-foot to 5,000-square-foot range. More recently, I heard the description 'point of light' by one health system to describe the smaller outpatient facility. It makes sense in many of the markets where there is a turf war between health systems to capture market share. These points of light extend the brand and get care into the community."
What could potentially be a game changer to the healthcare industry is telemedicine or virtual health, says Pollock. This allows healthcare providers to communicate with patients without physically seeing them in the office. Research firm, IHS Markit, estimates that US telemedicine visits will soar from 23 million in 2017 to 105 million by 2022.
"As it becomes more mainstream, and payers are reimbursed for those visits, there will be a profound impact on the physical spaces that providers occupy," Pollock tells GlobeSt.com. "Finding ways to treat the population outside of a hospital setting is the wave of the future to reduce costs and improve the patient experience."
Source: https://www.globest.com/2019/02/15/updated-healthcare-sites-mean-better-access-treatment/